Review: Beyoncé's surprise album her best yet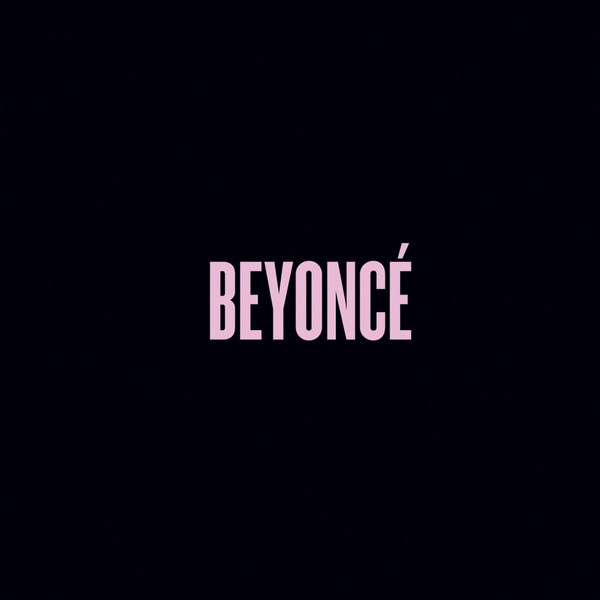 On Dec. 13, I awoke to a pleasant surprise. Beyoncé had dropped her fifth, self-titled album in the middle of the night—no promotions, no expectations, nothing.
While some argue that this release was merely a brilliant ploy to ensure that this album didn't flop like 4, I disagree. It's not filled with the poppy, almost superficial dance anthems that have pleased her fans in the past. In "Haunted," she states, "Probably won't make no money off of this…oh well." But she's Beyoncé. Obviously, she's going to make money off of whatever she does, so what I took from this statement was her affirmation that this album isn't about the sales; this is her work of art.
Many of the songs are slower ("Drunk in Love"), idiosyncratic ("Superpower"), complex ("***Flawless") and more personal ("Blue") than what she has done before, but they aren't lacking in the effect that they have; it's not a coincidence or due to a lack of imagination that she chose this to be a self-titled album. There have been no singles, and you could only buy it as a whole because the message wouldn't be clear in piecemeal. This album is Beyoncé, which is why I've come to appreciate it as her best.
One of the songs that best exemplifies this story is "***Flawless." A clip is played at the beginning from when Beyoncé and some of the original members of Destiny's Child were in a group called Girls Tyme and competed on Star Search. The host presents Girls Tyme on the show and then the actual song begins with Beyoncé, in an homage to her long-time nickname of "The Queen," tells us to bow down repeatedly to her supposed perfection. But then, an excerpt from a powerful feminist speech made by Chimamanda Ngozi Adiche plays, noting how women are allowed and told to be ambitious and successful but not as much as men. Beyoncé turns the second half of the song into female empowerment, boasting, "We flawless, ladies tell em'; I woke up like this." It's a complex and conflicting song aimed at pushing off the notion that she, alone, is perfect, and that women, in general, are better than the lot they've been given.
For a more obvious example, look at "Ghost." She remarks, "Perfection is so…mmm," and along with that states that everything she does is boring, seemingly spitting on the pedestal she has been put on in the entire song, which just makes the album better.
With 14 songs and 17 videos, it's definitely a visual album, but not in the way that a video like "Single Ladies" or any of the videos from 4 would lead you to expect. Most of them don't feature Beyoncé in front of a group of women dancing in a way that makes me curse my parents for a complete lack of rhythm, but rather, her videos are more about providing an intense image. In "Haunted," Bey walks down a hotel hallway and looks into each room as she goes, with each room holding some weird collection of people inside. None of it makes any real sense, but it sticks with you. It "haunts" you, exactly as the song and Mrs. Carter intended it to.
BEYONCÉ is also the most explicit album she has released to date, showing a fearlessness unseen before; it can be so raunchy at times that some diehard fans have turned away from it, which is just one more reason why the surprise release isn't about sales. There are probably one or two radio-friendly songs on the whole album. And, yes, she has eclipsed 4's total sales within a month of BEYONCÉ's drop, but I'm choosing to believe it's because this album is genuinely better than 4, and not just due to the fact that it was released unexpectedly in the middle of the night.