Dave shoulders senior leadership role for young Bearden team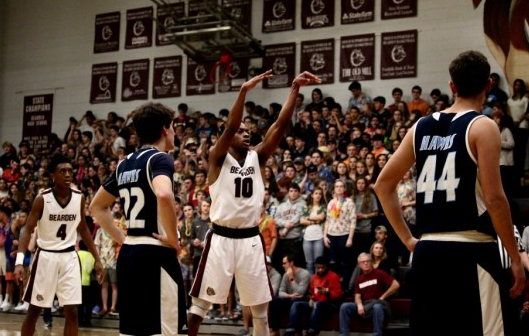 After wrapping up a stellar regular season, the Bearden Bulldogs look forward to postseason play in the district tournament.
Bearden's success this season has come despite having one of the youngest rosters in the district.
Being the sole senior on the team, forward Dre Dave has been pushed into the leadership role on a team comprised mostly of sophomores.
Continue reading at beardenbarksports.com.