Bearden gets revenge, advances to region championship with win over Powell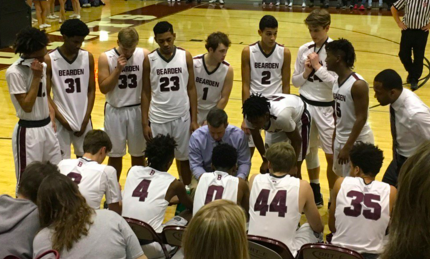 Wyeth Wilson, Beardenbarksports.com Editor-in-chief
March 1, 2017
For the second straight year, Bearden and Powell were set to meet in a region tournament elimination game.
This time, the result was different.
One year and one day after having their season ended by the Panthers, the Bulldogs eliminated Powell (22-10) in the Region 2-AAA semifinals at Oak Ridge High School on Tuesday night, 71-65.
Continue reading at beardenbarksports.com.